---
FULL SICK PAY FOR CAREWORKERS - ANOTHER WIRRAL UNISON VICTORY!
Wednesday 6 May 2020 - 15:48
The Council have announced an extra £12m to support Care Workers, and the expectation that any Care Workers working on behalf of Wirral, receive full sick pay for any corona related absence. We applaud the Council for this investment and this expectation of full sick pay.
Wirral UNISON have been campaigning on this issue, we are delighted that the Council have listened.
We know that many members who are absent from work at the moment have been surviving on statutory sick pay (SSP) or in some cases nothing at all and today's news should provide real relief. We will be working with the Council to ensure that this is implemented fairly and transparently by Providers. If this affects you please get in touch!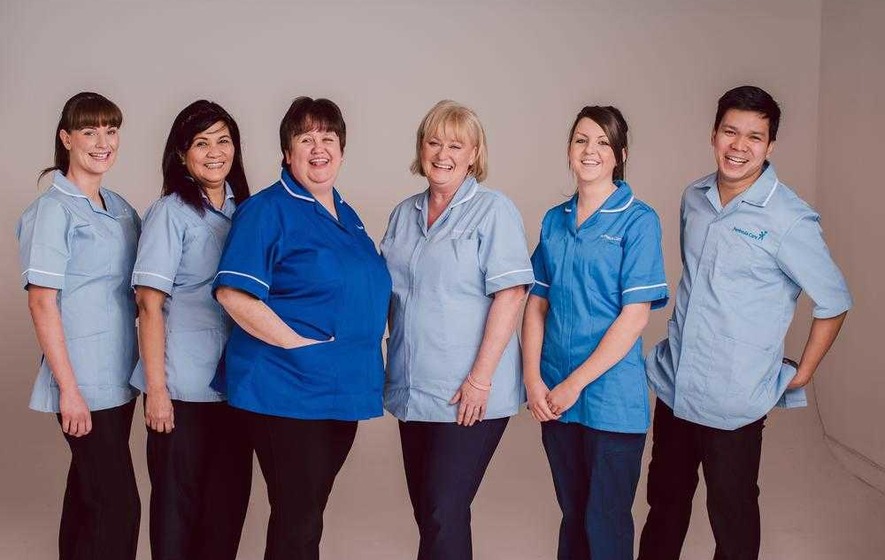 ---